Mitch @ Jinx Cafe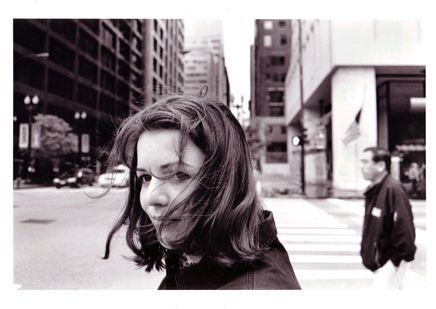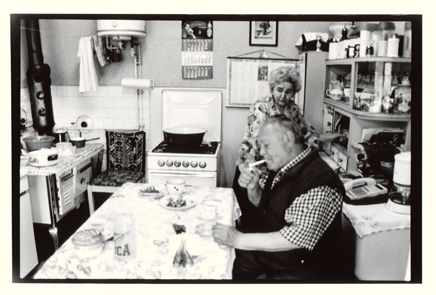 From now until the middle of September, Dreamer of Meaning aka Mitch will be showing some stuff on the walls of
Jinx Cafe
in Chicago's Wicker Park neighborhood. As part of the so called Magnificent Seven local photobloggers group, I am showing three photographs. I don't know what is scarier...seeing my work on a wall, or telling people about it... hopefully someone will steal one of them so I am once again reaffirming my self-esteem as a photographer.
And on a different note, tons of fresh stuff to come from my outting with
Tai
this sunday, and I'll say it again, one of the most genuine and warm people I have met. A lot to learn from him, and it is a pleasure and honor to have met him. Hopefully we'll do it again Tai. Cheers!
QUICK UPDATE: Pics from Peter's Sat Night Parents-Out-Of-Town Party are up, so is the date for the closing reception at Jinx! The more the merrier.