Big Day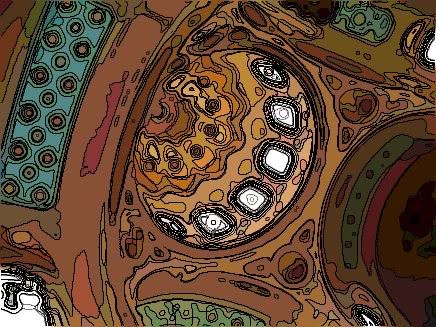 Congratulations to my best friends Alex and Lori who finally did it this week-end and got married. It was an extremely emotional ceremony, of which I had the honor to be part of. For their love and friendship I am thankful. Congrats again my friends. May you find happiness and love in eachother always!
And Happy B-Day Mom! May you never grow old!
And pics are up y'all. Enjoy. And if anyone wants to add...email them to me. Cheers!