Visited the
Museum of Science and Industry
yesterday with Pete and saw the
Bodyworlds
exhibit. Amazingly interesting, fascinating and at times thought provoking and grotesque, I would recommend that all but the very young go see it- and explore, question and discuss who we are as humans in and beyond the realm of medical science. The fine line between artistic vulgarity and scientific need for knowledge is pushed, at times offering nothing but the visitor's own moral paradigm to guide the response and reaction to what is presented in front of us. Fascinating nonetheless!
Facade...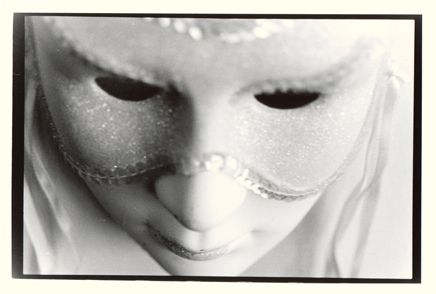 and colored darkness...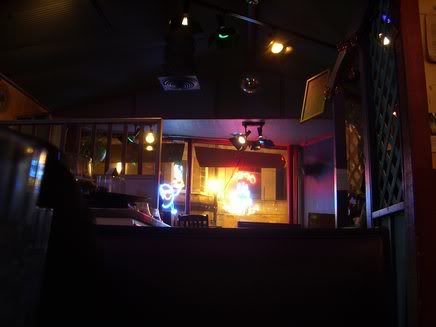 Also amigos, pics are up from yersterday under Friday Fun. Enjoy!