Wednesday is here and that means only one thing... one more day 'till payday. God, what a capitalist I have become, couting days to the big moolah day! Beautiful day yesterday, nothing short of glorious. Today's supposed to be the same, but so far, not quite on par with that, a bit more cloudy. And finally, I think once this cold is over I have to get my crap together and start moving my life in a new direction. I devised a plan to start slow, with little things, and then go big, so we'll see what happens. I need a bloody punch in the face to force me to just get out there and apply for that job or school, study for that MCAT and wake up from that nap I always take.
'Till tom, the "insensitive" is signing off... explanation and more FRESH pictures tom.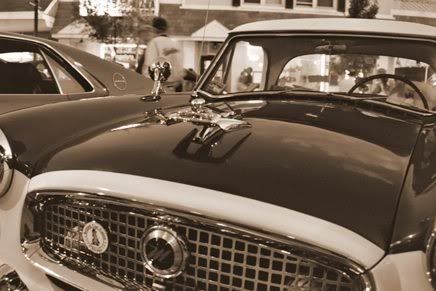 The worst thing in life is wasted talent!
---Said to me today by one of my best friends, Alex