So officially Chicago's weather sucks and blows at the same time. As much as I complain about it, well I admit it is normal for the month of January. But this damn frozen water-thing, keeps on coming down; and this white color makes me tired. Oh, and please, please people take a look at Peter's blog yet again cuz I think love is in the air. I am a little jealous, yes, how come this bastard can generate more traffic after two days of posting and me...well, I can only dream. I am joking Pete!. And yeah, forgot to mention, Sunday I caught this movie directed by Pedro Almodovar, called
Bad Education
with Gael Garcia Bernal (
Motorcycle Diaries
and
Y Tu Mama Tambien
). I liked it, though it's not for everyone; don't wanna bore you with my thoughts at the moment, but I'm sure I'll have plenty to say after a few days. One last thing. My new year resolution, well sort of: to learn how to swim and to get my life in order (i.e., finding the meaning of life)... wonder which one I'll manage to accomplish first. Help wanted!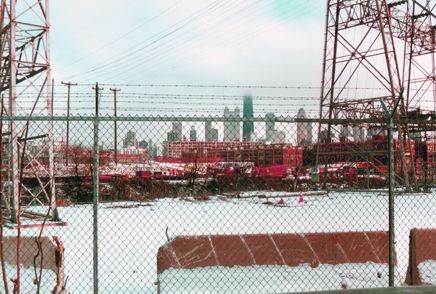 Insight of the Day
Student 1: He looks like that guy from that sports commercial with the cereal.
Student 2: No, man, he's not a famous tennis player, he just my teacher.
-- At school